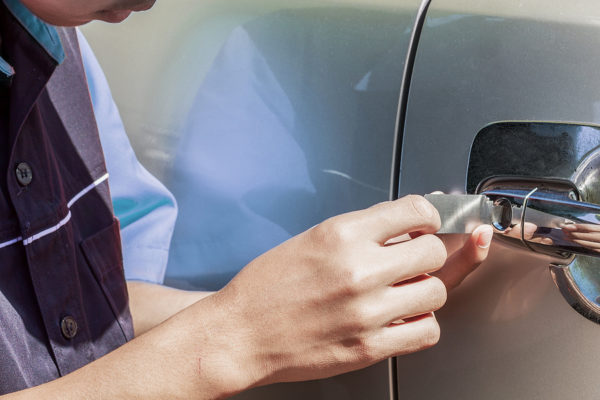 Car Lockout Rowland Heights
Car lockouts are unavoidable no matter how much careful you are. Lost your keys, malfunctioning lock or keys broken inside lock are some of the common reasons that may leave you stuck outside your locked car.
Whatever the problem might be, a locksmith can save you from the trouble and put you back in on your wheel. At Rowland Locksmith, our highly experienced and skilled technicians are always readily available to handle any car lockout situation that you may come across.
Here is how we can help in different lockout situations.
Lost Keys
Have you lost your only car key and experiencing a lockout situation? The expert help is just a call away.
No matter whether your car utilizes a standard metal key or transponder chip key, we can create an OEM-quality replacement in the quickest time possible.
Lock Malfunction
Frozen or rusted cylinder, jammed or misaligned locks, or accumulation of dust and grime in the lock can lead to progressive wear and tear over time, causing it to malfunction and making it difficult to operate.
Reach out to us for help. Our technician will see whether your lock can be repaired or needed to be completely replaced.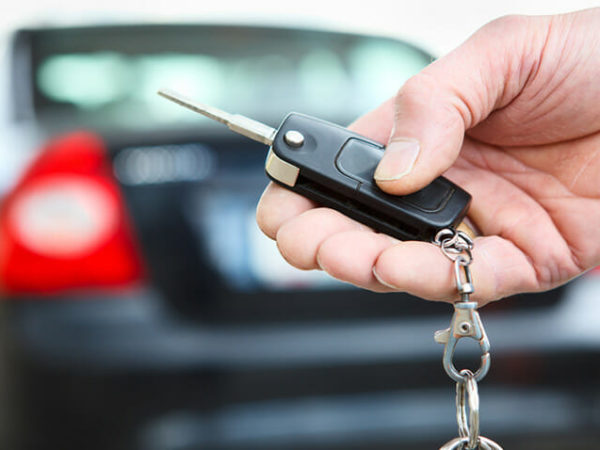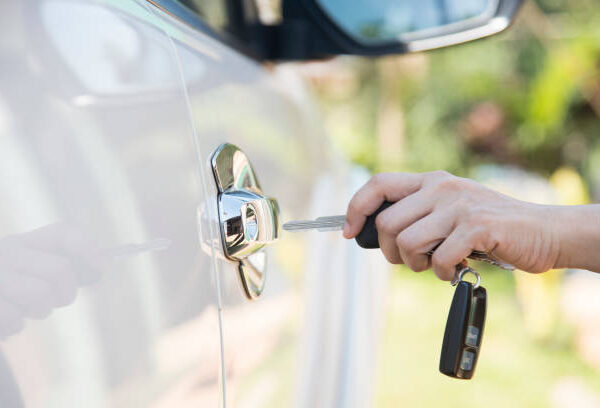 Locked keys inside the car
Have you accidentally locked your car with keys inside and cannot unlock the door, call us for help.
We will use specialized tools to open the lock for you to get you back on the driving seat.
Key Broken in the lock
If you have broken your keys inside the lock cylinder, do not attempt to pull it off yourself as odds are high that you may end up causing more damage to the lock and give us a call.
We will extract even the smallest piece of the broken key using specialized tools and techniques while ensuring that your lock's integrity is not compromised at all.
Problematic Key Fob
If your car key remote is won't unlock your car door, it can be due to various reasons including dead remote batteries, damaged remote transmitter or receiver, damaged remote buttons or broken remote. Give us a call for assistance.
We will identify what has gone wrong with it and provide you with an appropriate solution on the spot.
Trusted  Lockout Services in Rowland
We understand that a car lockout can be downright dangerous if it occurs at an inconvenient time. With that in mind, we make sure that we are there to help you at any time of day or night.
Rest assured that when you will need our services, our locksmiths will reach you with all the necessary tools to get you rolling again in the swiftest possible way.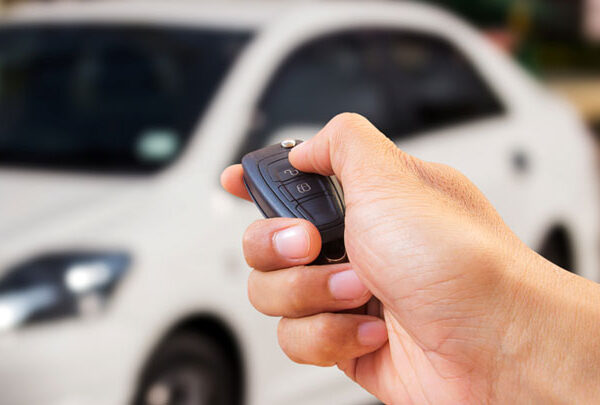 24/7 Emergency Car Unlocking Services
For whatever reason you are unable to unlock your car door, turn to Rowland Locksmith for best possible solution and most efficient service.
Call us now at (626) 838-5023 to get connected with one of our expert locksmiths.